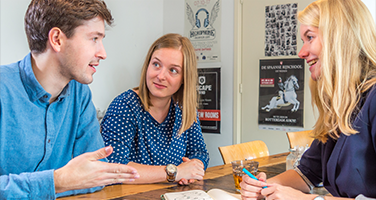 Instead of focusing on meeting SLAs and implementing ITIL processes, your goal is to make your employees happy as a clam. Why? Research shows happy employees lead to happy customers. And happy customers lead to increased revenue.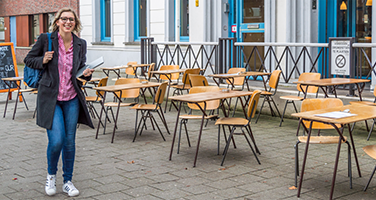 How to make your employees happier? Give them everything they need to do their job well. A powerful laptop. Access to all their apps and data, wherever they are. Your IT team plays a huge part in im-proving your organization's productivity.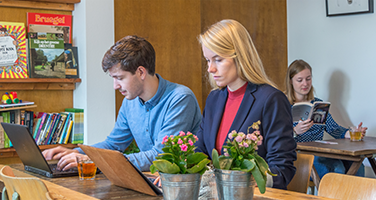 We all do our best work when we're fully focused. Typing away by ourselves or brainstorming with our team. Your job as IT? Minimize the disruptions your employees experience. And enable them to fix their own problems quickly.